Antonello Musumeci, Associate AIA, LEED GA, has joined MKDA in the newly developed roles of Design Principal and Law Firm Practice Area Leader. Musumeci will partner with MKDA's leaders to enhance design quality and studio operations within our New York and Washington, DC studios; lead strategy and interior design on projects while growing our law firm practice; and recruit and mentor talent.
With over 20 years experience in workplace interior design and strategy, Musumeci has designed a wide variety of national and international corporate headquarters, law firms and government spaces. He was most recently a Design Director at Gensler, where his work included multiple office locations for multinational law firm Latham & Watkins LLP, as well as offices for King & Spalding LLP, Fish & Richardson LLP, Simpson Thatcher LLP, Delegation of the European Union, Danaher Corporation, and Air National Guard Headquarters, among others.
"Antonello joins us with an impressive background and deep experience with corporate clients and law firms. We look forward to his contributions to our firm at a time when we are looking to grow strategically and to deepen our talent pool," said MKDA CEO Michael Kleinberg. "Together with our other design leaders, Antonello will help us further our mission to provide clients with trusted workplace strategies, and world class service and design."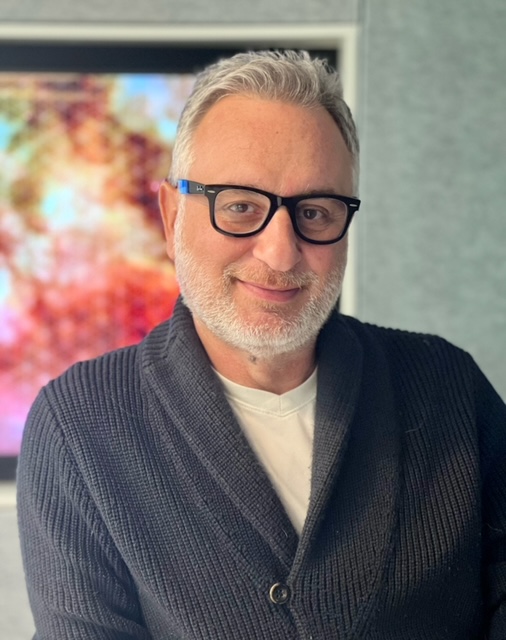 Musumeci has earned numerous awards and recognitions throughout his career, including the International Interior Design Association (IIDA) Mid Atlantic Gold Award for Delegation of the European Union; Engineering News Record Award of Merit for Air National Guard Headquarters; ABC Award for Merit for Lerner Headquarters; Architectural Record Award for Gannett USA Today Headquarters; and GSA Design Award for Martinsburg Federal Building.
"Great ideas only succeed when properly crafted at the onset and executed with precision. My approach is to be fully invested in each project—focusing on the smallest design and technical details—to produce the best possible outcome no matter the budget and fees," said Musumeci. "I'm excited to continue this deep level of work with MKDA clients and to apply this same approach to helping the firm achieve its organizational objectives."