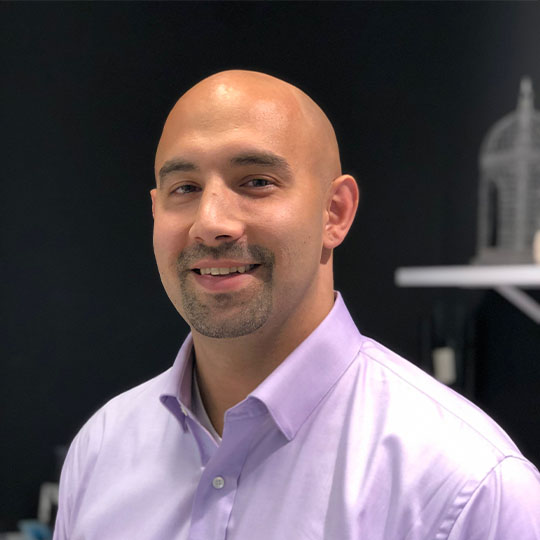 Joseph Scarinci
MKDA
Construction & Design
Since joining MKDA, a design firm with corporate interior design studios in New York and Stamford and an innovative architecture studio in Miami, Joseph Scarinci has been a Rising Star.
He began his career at the firm, which this year celebrates its 60th Anniversary, as a CAD draftsman and has worked his way up to Vice President and Senior Project Manager. Joseph specializes in landlord services, including building repositionings, lobby upgrades, prebuilt programs, marketing suites and more. He manages projects on Class A commercial office buildings around New York for leading owners that have included Vornado Realty Trust, Durst Organization, Boston Properties, RXR, Northwood Investors, Mitsui Fudison Americas, and Fisher Brothers, among others.
He is also lead project manager on major workplace assignments for traditional financial and FinTech firms such as SS&C, Epoch Investment Partners and LearnVest; media firms such as Cumulus and ChartBeat; fashion firms such as Sprayground and Outerstuff; and many others.
Joseph earned his Bachelors of Architecture from the New York Institute of Technology, where he was a leader in student government and the Tau Sigma Chi Fraternity. He was one of 12 students chosen to participate in the AIA Regional Urban Design Assistance Team (AIA RUDAT), an elite program that pairs students with professional architects around the world
Source: Real Estate Weekly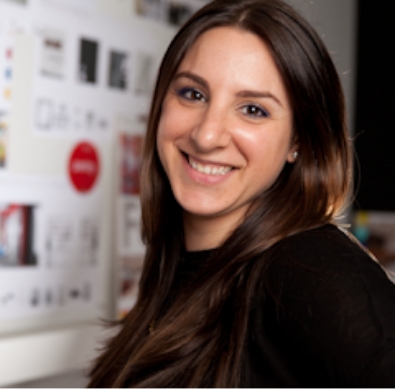 Stacey Kleinberg
MKDA
Stacey Kleinberg is a Senior Interior Designer and Studio Director in the New York office of MKDA. A highly creative and purpose-driven designer of corporate offices and showrooms, she is currently working on complex, fast-tracked assignments for Cogency Global, Fareportal and Collection XIIX, among others.
Stacey leverages her background in marketing and graphic design to create visual environments that are strategically aligned with her clients' brands. She also assists clients with their corporate rebranding and often contributes to MKDA's brand assets.
As Studio Director, Stacey leads a dynamic, lively and collaborative workplace design studio to ensure a positive and productive culture that aligns with the firm's core values. She also monitors design quality and ensures operational efficiency of the studio.
Prior to joining MKDA, Stacey was Creative Design Director at CDA, an architecture affiliate of real estate development firm RAL Companies. While there, she developed interior concepts for prominent hospitality, residential and corporate clients.
Stacey is an artist who brings a high level of creative talent to each assignment. She employs a big picture approach coupled with an eye for detail that results in new and innovative designs that are developed in a responsive and collaborative environment.
Stacey is a graduate of SUNY Buffalo where she dual-majored in Studio Art & Art History. She holds a certificate of Graphic Design from Parsons the New School for Design.
Source: Real Estate Weekly